Y'all, it's fall! My favorite season of the year! Why? Because I feel like I dress ten thousand times better during the fall! I started pulling out my Fall Garments in August, so I've been ready to start this Fashion season! Did you know that September is Fashion Month? Yes, New York Fashion Week is in September for the spring and summer shows of the Following Year. I have been obsessing over the looks from fashion week! If you go to the New York Times Style site, you'll fall in love too! Anyway, let's get back to fall. Today, I want to talk about how to dress for the fall weather! I know, you're probably tired of me telling you how you should dress; but quite frankly, it's my duty to mankind! I'm going to give you some tips on how to look your best this fall.
Layer Up:
I am completely honest when I say this, sweaters are my favorite thing! This is the time where sweaters can make or break your outfit. Let's talk about how to wear your sweater.
Preppy Overlay: If you know anything about me, you know that preppy overlay is my go-to look during the fall. It's classy, timeless and can be worn in a multitude of ways! Preppy overlay is pretty much taking a sweater and putting it over a button up shirt! You've probably worn preppy overlay before, and just didn't know it! I love the fact that you can do so much with it. For instance, you could wear a baby pink shirt with a navy sweater with white stripes, or even a polka dotted green sweater with a white button up, there is INFINITE possibilities when wearing preppy overlay!
Color Control: So, fall is a time where loud colors aren't the best things to wear. It's like the summer color palette takes a chill pill, and then you have your fall color palette. Cherry reds become burgundy, Canary yellows become gold, and orange just delves its way into all color situations!
BUT, some people don't take heed to the color changes. My tip for this is, look at what's in the stores now, and see how your closet compares color wise, if you have a seafoam green sweater, you probably shouldn't wear that. Just keep up with colors, they are truly the backbone of your clothing. If you look, you'll see the Pantone® Fashion Color Report for Fall 2014! Use this as a guide to your color decisions this Fall, I know I will!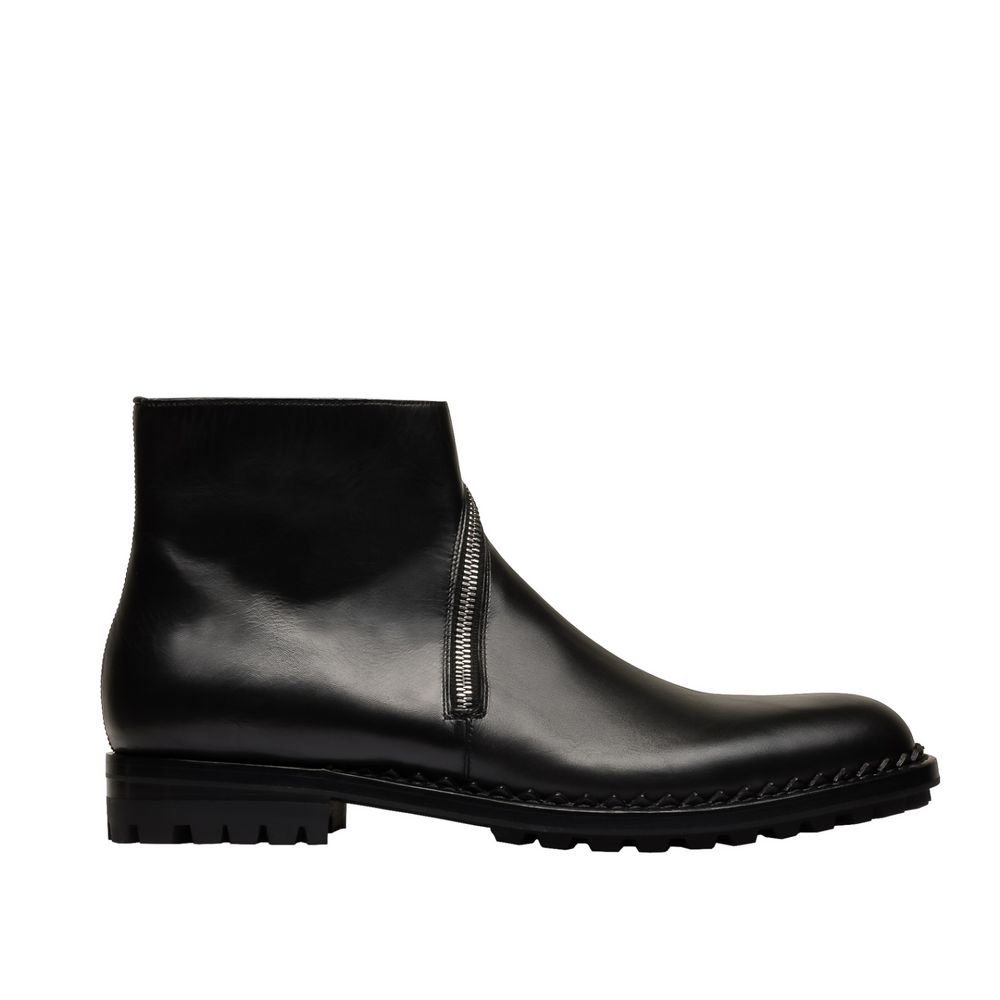 Boots are Made for Walking: I love boots. I could probably talk about them all day. I have some really amazing pairs of boots. Fall is all about wearing your boots and strutting them out. However, when you're styling your boots, you want to make sure they don't outshine your outfit. Boots get a bad rap for being expensive, however, if you look around, you'll be able to find some amazing deals on boots. On New Years Day of 2012, I was in Charleston, and found a $120 Pair of Boots, for 30 DOLLARS from Urban Outfitters! I wear them all the time, just so I can tell the story!
The black boots on the left are from Balenciaga, and I am

absolutely

in LOVE with them. The zipper is in such a weird, yet edgy place,

that

I wouldn't want to take them off!
If you couldn't tell by my excitement, Fall is really the best time of year for me! I hope these tips will help you look your best this Fall! I

will post later about my favorite looks from S/S 2015 Fashion Week, and also my top hopeful looks for this Fall! I would love to see what you're wearing this fall! Tweet me @rickeyjones and tag me on your Instagram @rickeyjones so we can share!